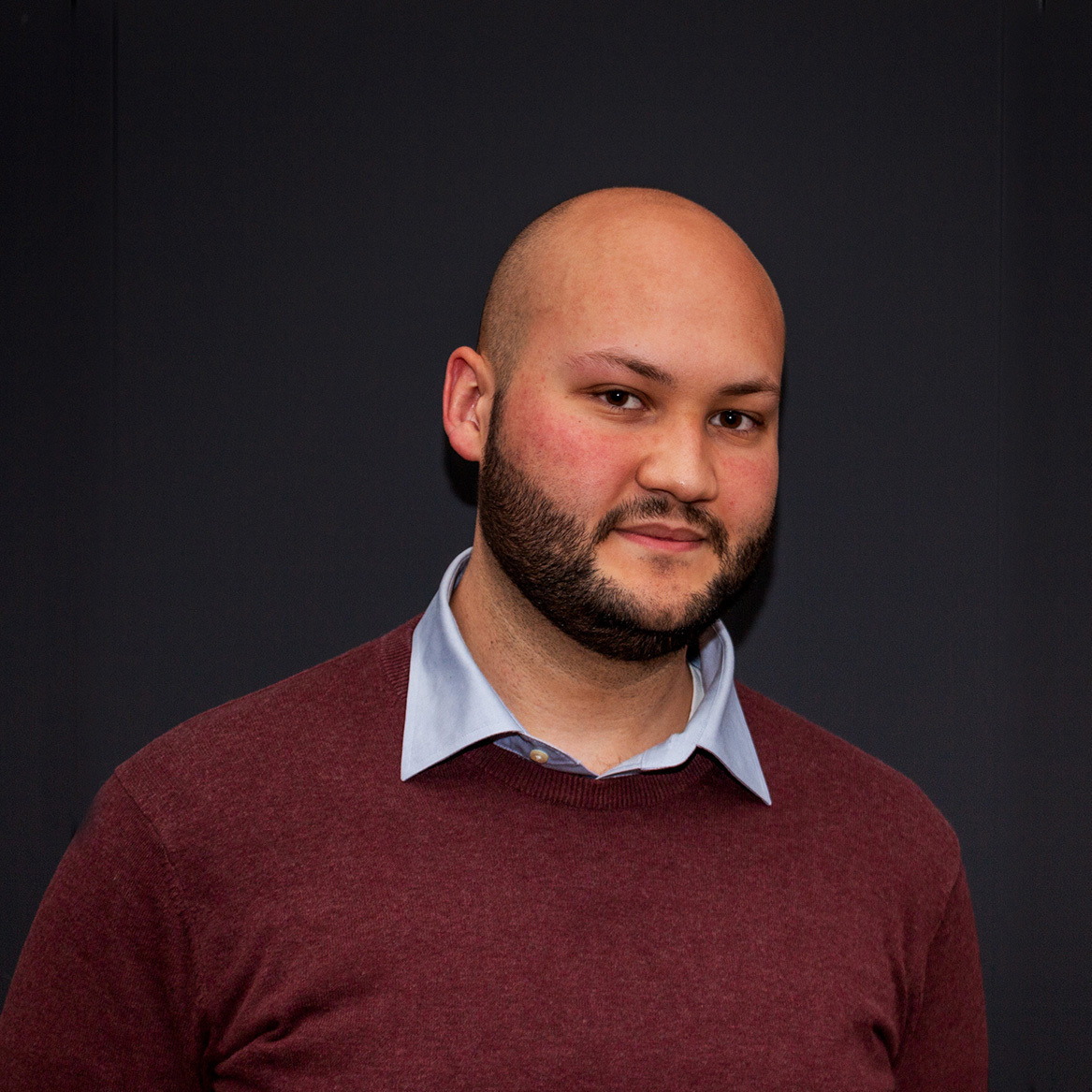 Blogs
How Joachim intends to become a multi-skilled DevOps engineer.
How Joachim intends to become a multi-skilled DevOps engineer.
25 September 2020
Joachim De Groot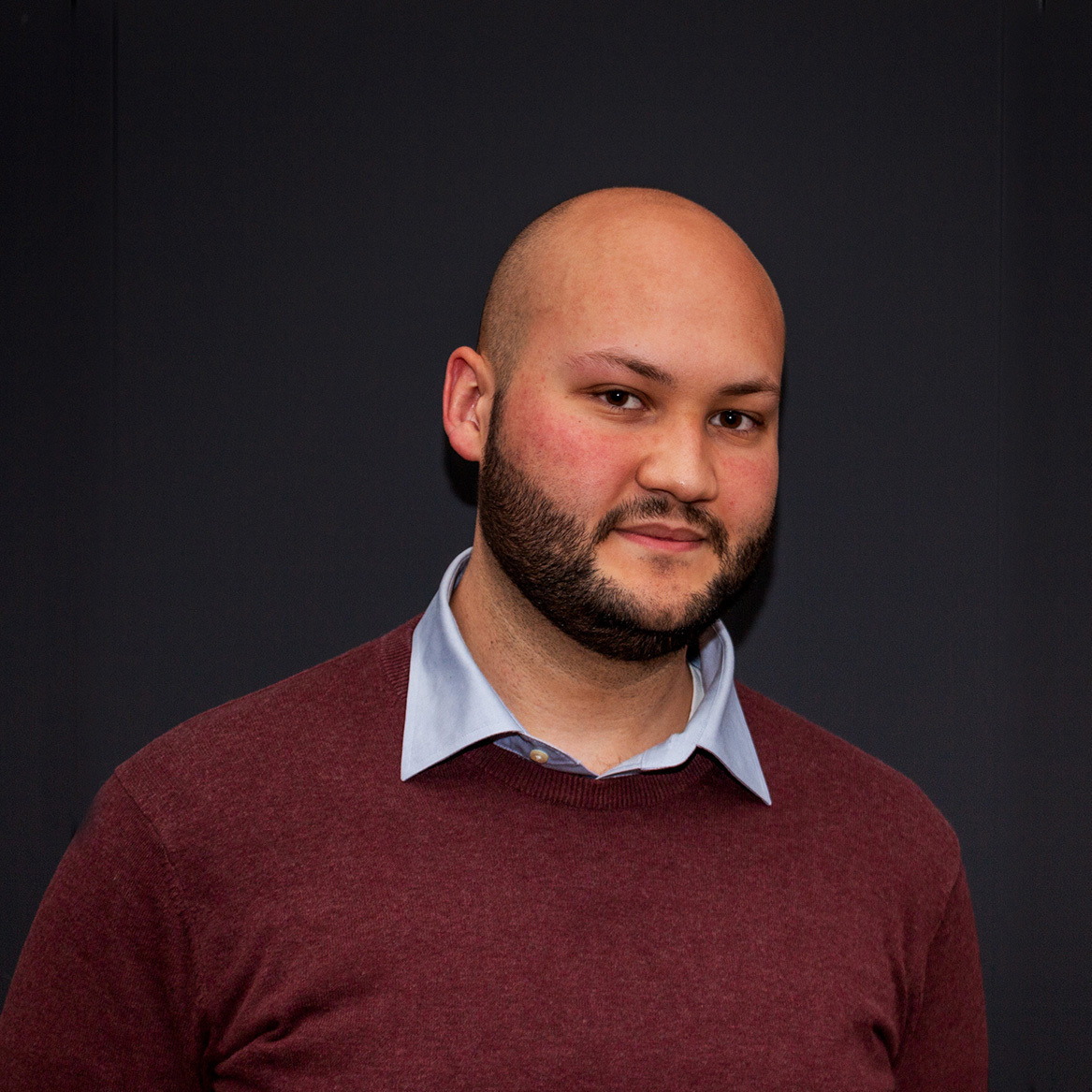 Being a DevOps Engineer is one thing, but being a DevOps Engineer-of-all-trades is another kettle of fish. And that's exactly what Joachim is aiming for: becoming a multi-skilled employee with a wide range of knowledge and expertise. Discover his full story!
FROM INTERN TO DEVOPS ENGINEER
From higher education to internship to full-time profession. A classic journey, and in Joachim's story this is no different. He studied Computer Science with the specialization System & Network Administration at the Karel de Grote Hogeschool in Antwerp. In his final year, he went looking for an internship.
Together with a fellow student, he ended up at FlowFactor, where he got the opportunity to run a traditional application in a container in a fully automated way.  Furthermore, the application had to be automatically hosted on a Kubernetes cluster, and that is how Joachim immediately got in touch with the three core elements of FlowFactor's expertise: container services, Kubernetes containers and the automation aspect. As the internship was a huge success, Joachim got offered a full-time contract. An opportunity he grabbed with both hands.
Joachim is currently working as a DevOps Engineer at FlowFactor. However, being a DevOps Engineer is not a one-size-fits-all thing. Depending on the assignment, this position can include several operational aspects, which makes the job even more interesting and diverse.
KEEPING THINGS ON TRACK AT ENGIE
After some first remote projects, Joachim got on board at ENGIE Electrabel and thus became part of the ENGIE team for his first long-term assignment. Joachim therefore no longer needed to carry out his work at the FlowFactor offices, but he had to work on site on a daily basis.
At ENGIE, Joachim is part of the operations team at the Marketing & Sales middleware department. Without going into too much technical detail, this implies that he and his colleagues are the focal point for all incoming and outgoing communication including invoices, meter readings, etc. They need to ensure that the communication between internal and external partners is flawless (both within and outside of ENGIE). This means monitoring, releasing new features, troubleshooting problems and communication with all parties involved. In short, keeping everything on track!
LEARNING IS GROWING
 FlowFactor is the perfect playground to deepen your knowledge as a DevOps Engineer and to work with the newest technologies. Four times a year, every employee gets the opportunity to have an assessment interview with FlowFactor's managing partners. The purpose of these informal meetings is to evaluate and map out personal progress, and to ensure that professional expectations, both for the employees and for FlowFactor, are met.
In that respect, FlowFactor positions itself as a very flexible employer. Joachim is eager to further explore the subjects of container services and Kubernetes, something that will be facilitated by training and workshops and the opportunity to carry out external assignments with that focus. Moreover, every employee receives an annual training budget that he/she can use for training sessions and workshops, fairs and conferences.
Internal knowledge sharing is also of vital importance, which is reflected into internal training days (4 times a year), the use of knowledge sharing tools such as Confluence, the ability to give presentations to fellow colleagues and the possibility to write blog posts about the areas of knowledge of your choice.
Learning is growing, that's for sure!
Inspired by this story? Triggered to join our team? Check out our current job opportunities and internships, and let's talk!