My Internship at FlowFactor
10 July 2020
Johan Janssen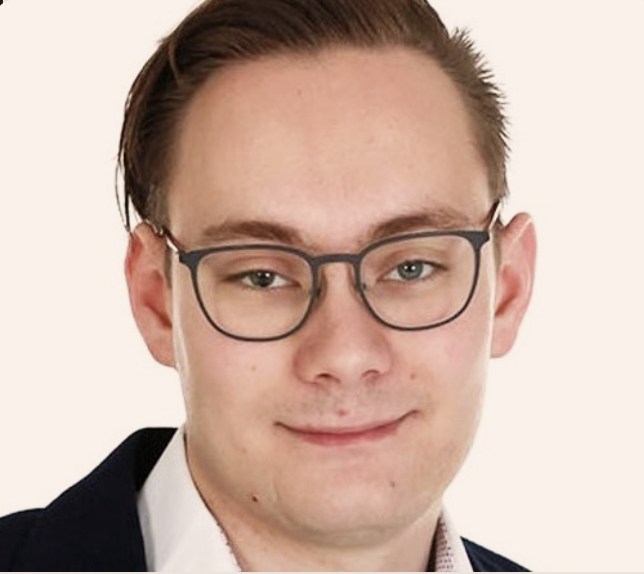 Hello, my name is Indy Van Mol and I am a final year student Applied Computer Science and Linux-passionist. During my final semester of my bachelor's degree, I did a research internship related to my bachelor thesis at FlowFactor. I have been a Linux enthusiast and heavy user of Linux containers for a long time, so finding an internship where Linux DevOps and open source is the standard was not difficult. I already had connections with the largest and best IT company in Belgium, i.e. the Cronos Group. I spoke to my acquaintances within the Cronos-cluster West-Flanders and they put me in contact. In just 3 days, I had a fantastic internship at FlowFactor!
My first weeks at FlowFactor
During the first weeks of my first internship at FlowFactor, I already had a small advantage compared to my fellow trainees in the field of Linux containers because I already know Docker very well. FlowFactor guided me in the direction of Red Hat container technologies, which introduced me to Podman and Cri-o, Red Hat's container engines. I soon started to wonder what the difference is between Docker, Podman and Cri-o, but no one within FlowFactor seemed to know the answer to this question. The only answer I got from FlowFactor was that Docker was no longer really supported within the Kubernetes development, and that this was enough to convince a customer to use the Red Hat technologies. The seeds for my thesis research were planted, which eventually earned me a result of 17 out of 20.
The goal of the internship
FlowFactor supervises student internships in order to gain more insights into emerging and cutting edge open source technologies. This was very important to me and I have always kept this in mind during my research. My goal was to teach FlowFactor something with my research. My thesis research was mainly about how a container with microservice architecture can be secured seen the enormous choice of technologies. Simply put, my thesis tried to introduce people to the container cloud-native landscape for an optimal choice of technology from a security perspective.
The impact of the Corona Crisis on my internship at FlowFactor
Unfortunately, working in the office with the people of FlowFactor was no longer possible due to the Corona crisis. I am still very happy that I was able to continue my internship remotely during this period and thus complete my training without any delay. FlowFacter did everything in its power to provide great guidance, for example by scheduling bi-weekly meetings of an hour in order to be able to monitor my progress and, if necessary, make adjustments. The initiative of an afterwork drink via Zoom was also a very nice weekly event that gave me the opportunity to stay in touch with the people of FlowFactor.