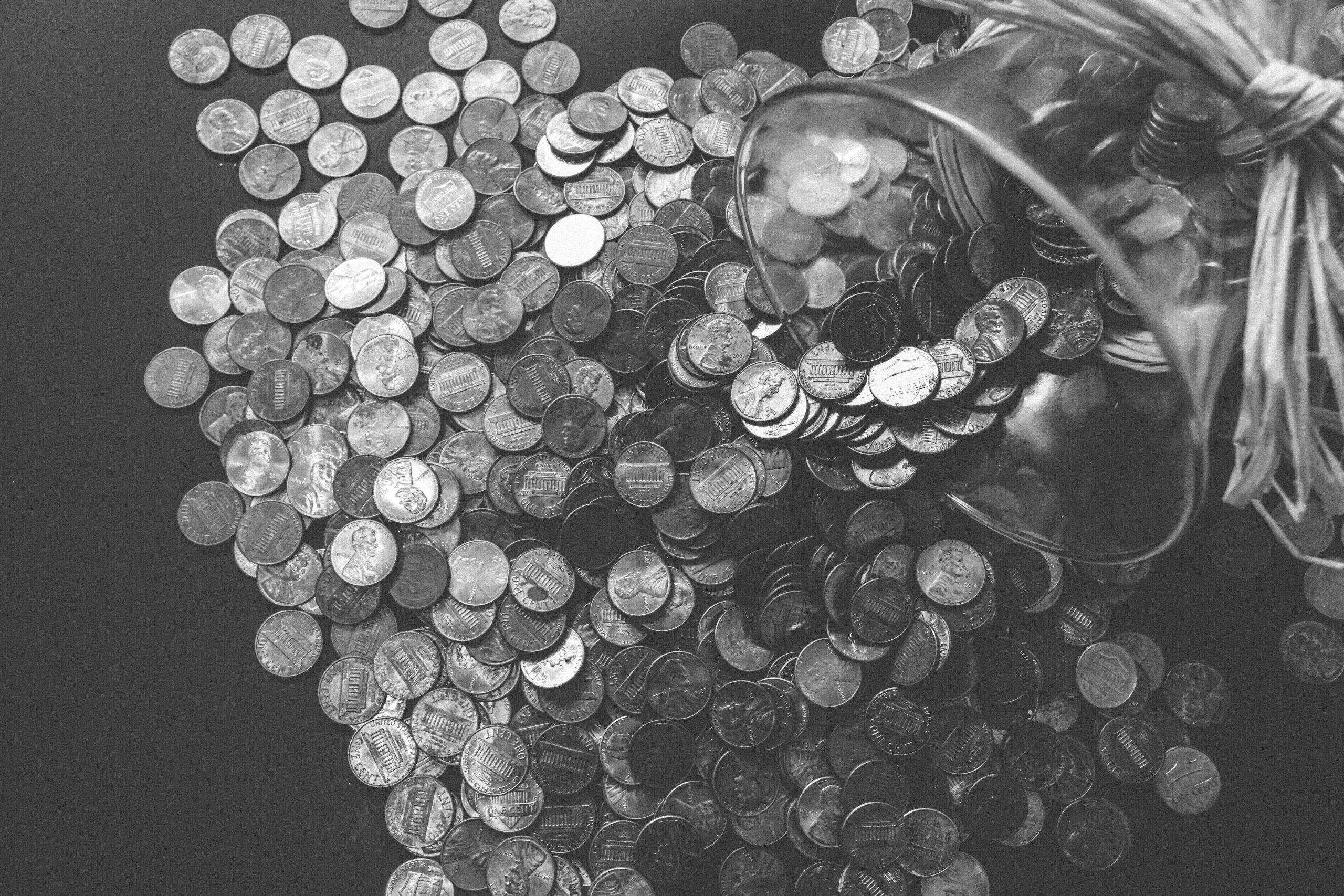 Blogs
The (non-)sense of FinOps: Cloud spending optimisation with FlowFactor
The (non-)sense of FinOps: Cloud spending optimisation with FlowFactor
22 November 2022
Johan Janssen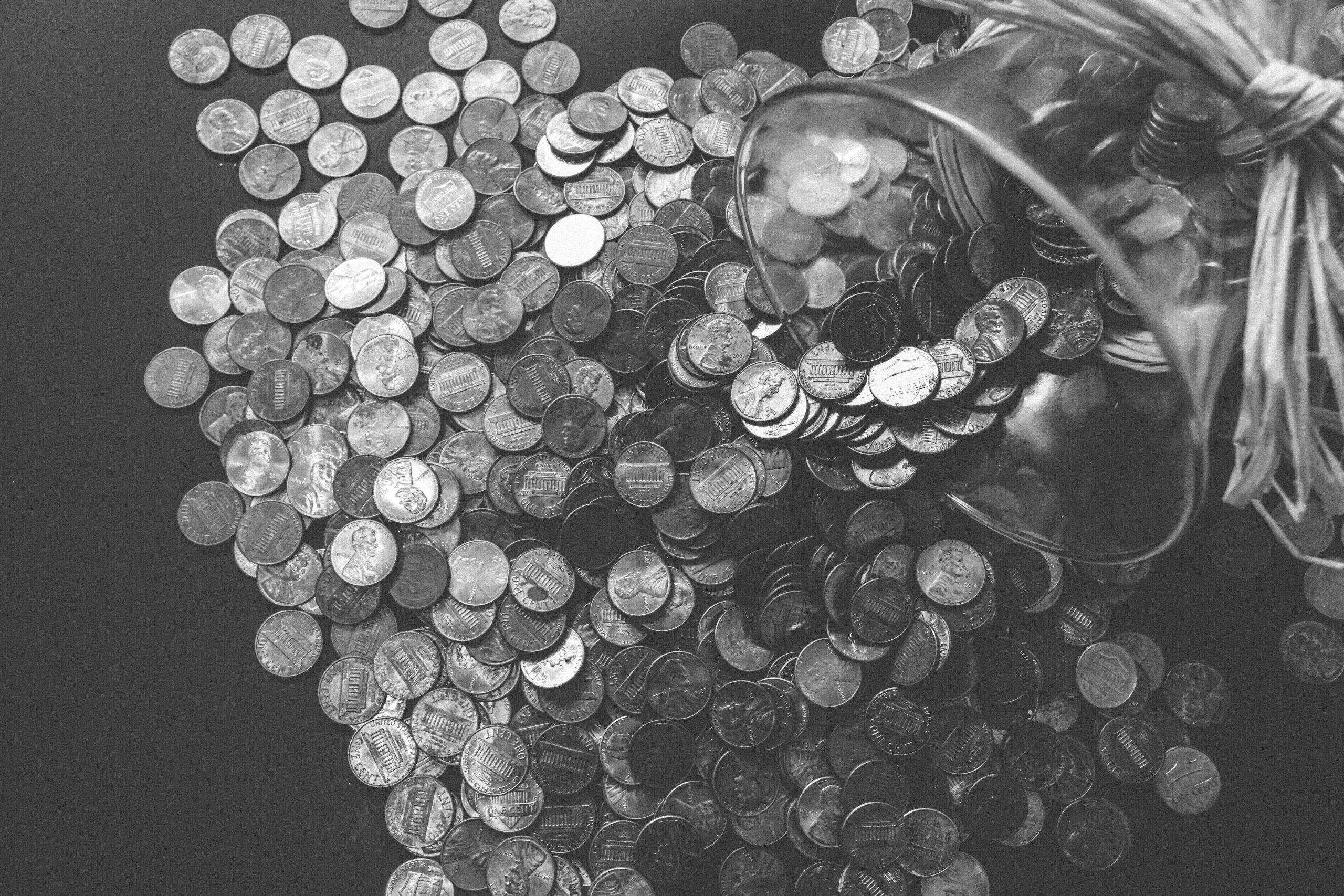 When FinOps and cloud spending optimization are mentioned in the same sentence, Johan Janssen and Kilian Niemegeerts of FlowFactor are usually not too far away. As managing partners of a DevOps company, they know all there is to know about making businesses' cloud spending work harder for them. In this interview, they share some insights into who benefits most from FinOps services – and how FlowFactor plans to lead the pack in this growing industry.
FinOps 101
FinOps is short for financial operations. It's a newish term in the business world, and it refers to the way businesses manage and optimize their spending on cloud services.
Kilian: "Though I was initially skeptical about the need for yet another '-ops' term, FinOps does highlight some of the most important aspects of our work at FlowFactor. More and more businesses are coming to us for help in getting their cloud spending under control."
Johan: "FinOps is all about making sure that you're using your cloud services – public or private – as efficiently as possible. That means using the right mix of on-demand and reserved resources, and scaling up and down according to your needs. It's a complex process, but it's one that can save businesses a lot of money in the long run."
Who benefits most from FinOps?
Kilian: "Any business with IT infrastructure can benefit from FinOps, but we find that businesses with complex cloud environments tend to benefit the most. That's because they often have a lot of different services running on a variety of platforms, which can make it difficult to get a clear overview of their spending and make correct data-driven decisions."
Johan: "FinOps is also particularly helpful for businesses that are growing quickly. As they scale up, their cloud costs can spiral out of control if they're not careful. FinOps can help them keep their spending in check."
The FlowFactor difference
FlowFactor is not a FinOps company – we're a DevOps company that is always focused on cloud spending optimization. Though we might not be the contract lawyers you need at your next license renewal, we make sure our clients get the most out of their current cloud spend. 
Kilian: "Our clients come to us because they know that we understand both the technical and financial aspects of cloud computing. We can help them not only save money, but also make sure that their applications are always available and performing at their best."
Johan: "We're also very focused on automation. We believe that the future of both DevOps and FinOps lies in automated tools that can help businesses get insight into their spending and make recommendations for how to optimize it. Because we are independent, we're able to work with a variety of different tools, including Turbonomic, which is a tool that makes it easy for businesses to get insight into their cloud spending in a matter of hours and  can automate the changes needed to keep resources optimized."
The importance of tooling
Resource management tools make it easy for businesses to get insights into their cloud infrastructure. Tools like for example Turbonomic, take just a few hours to set up, and almost immediately provide users with a clear overview of their IT capacity and usage. 
Kilian: "Turbonomic is just one example of the kind of tool that we believe will become increasingly important in the FinOps space. As businesses become more reliant on cloud services, they're going to need tools that can help them understand and optimize their spending. We're committed to finding and using the best tools available to help our clients save money on their cloud infrastructure."
If you're looking for help in managing and optimizing your cloud spending, FlowFactor is the company for you. With years of DevOps experience, we know how to get the most out of your cloud infrastructure. Contact us today to learn more about our FinOps services.