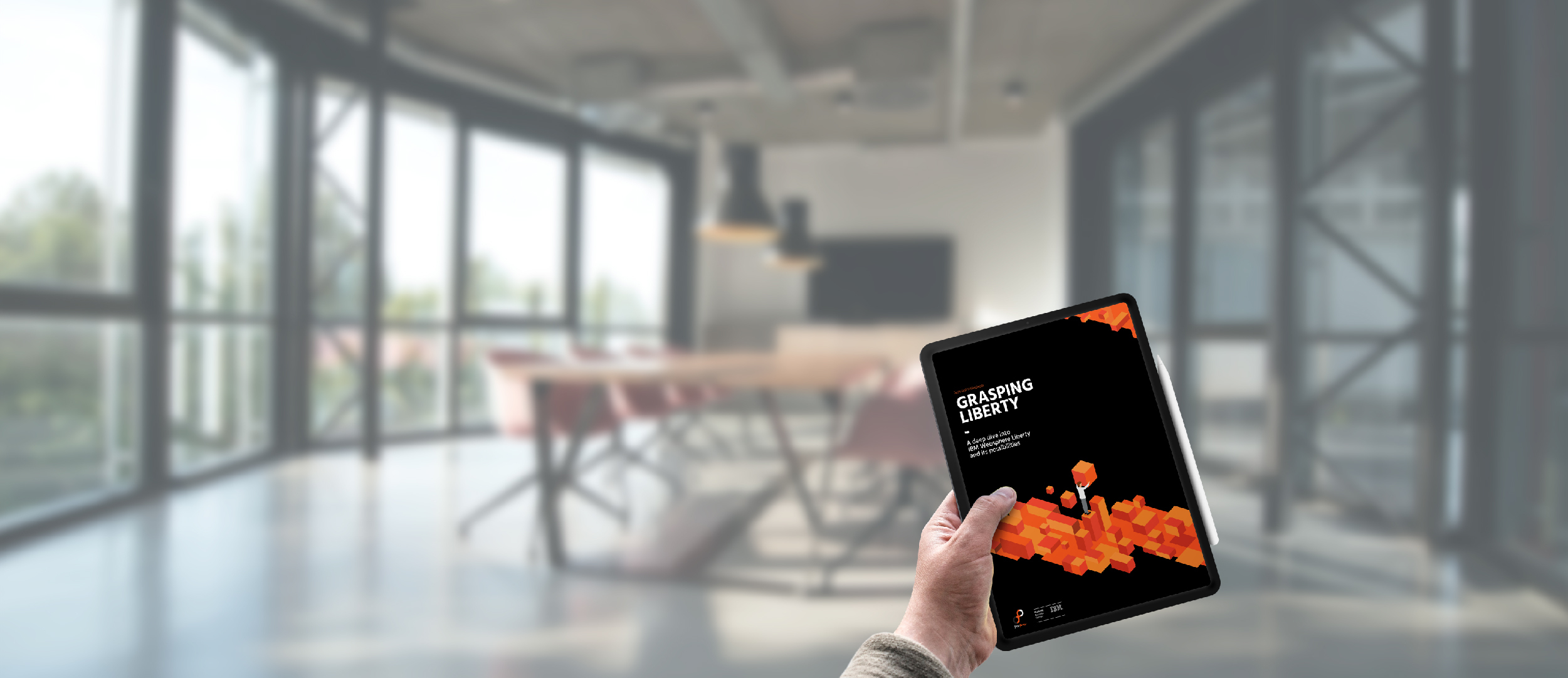 Blogs
[WHITEPAPER ] A deep dive into IBM WebSphere Liberty and its possibilities
A deep dive into IBM WebSphere Liberty and its possibilities
5 November 2020
Kilian Niemegeerts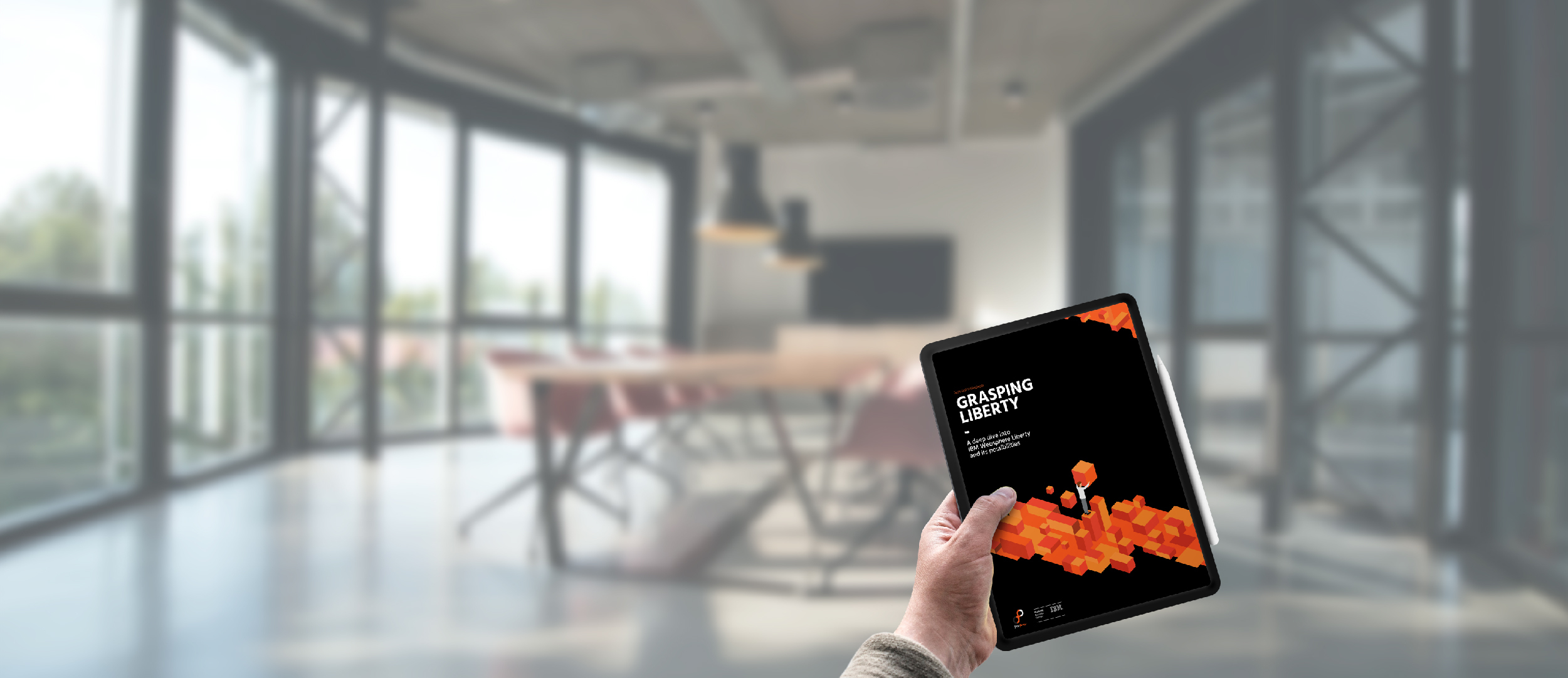 Harder, better, faster, stronger: this is how tomorrow's applications are built. Our apologies for (mis)quoting Daft Punk but they were spot on. The demands for building applications which are robust, secure, integrated and fully featured are increasing whilst time-to-market should be decreased when possible. Crudely put, this goal is simply unattainable when using the development tools and strategies most companies have been using for the last decade. Hence, we must accelerate and evolve along with our tools. IBM WebSphere Liberty can be a part of that solution and that's why we wrote this technical whitepaper.
IBM WebSphere, first introduced in 1988, is a suite of enterprise products enabling businesses to create, manage and integrate enterprise applications. Over time this software family has evolved beyond its original scope through ever-evolving business needs and iterations of improvements.
This whitepaper will mostly focus on WebSphere Liberty with some references to related/ origin products such as WebSphere Application Server (WAS) and some utilities built around application migration and modernization.