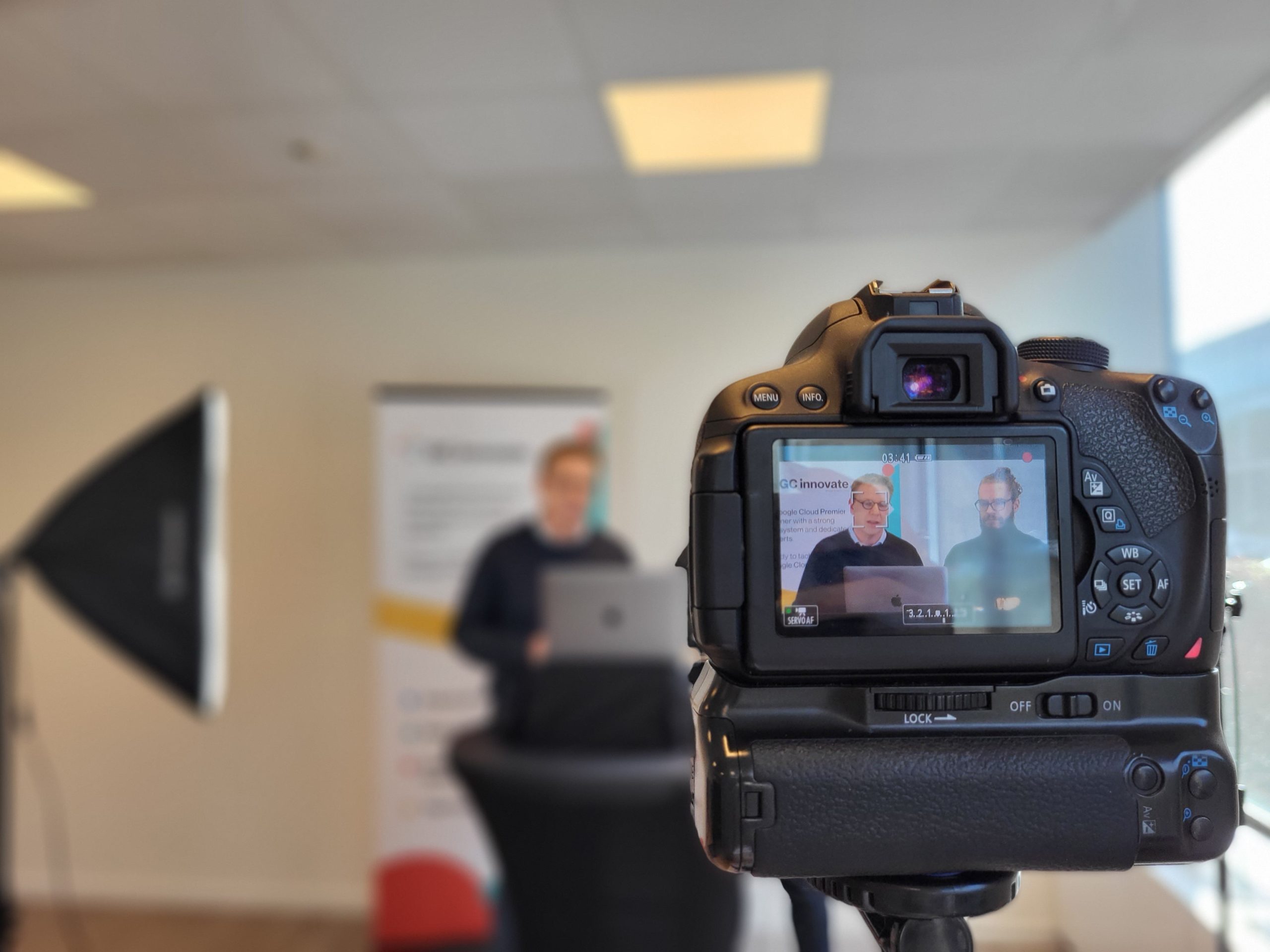 Application modernisation, done right: TripService Customer Case
19 January 2023
Kilian Niemegeerts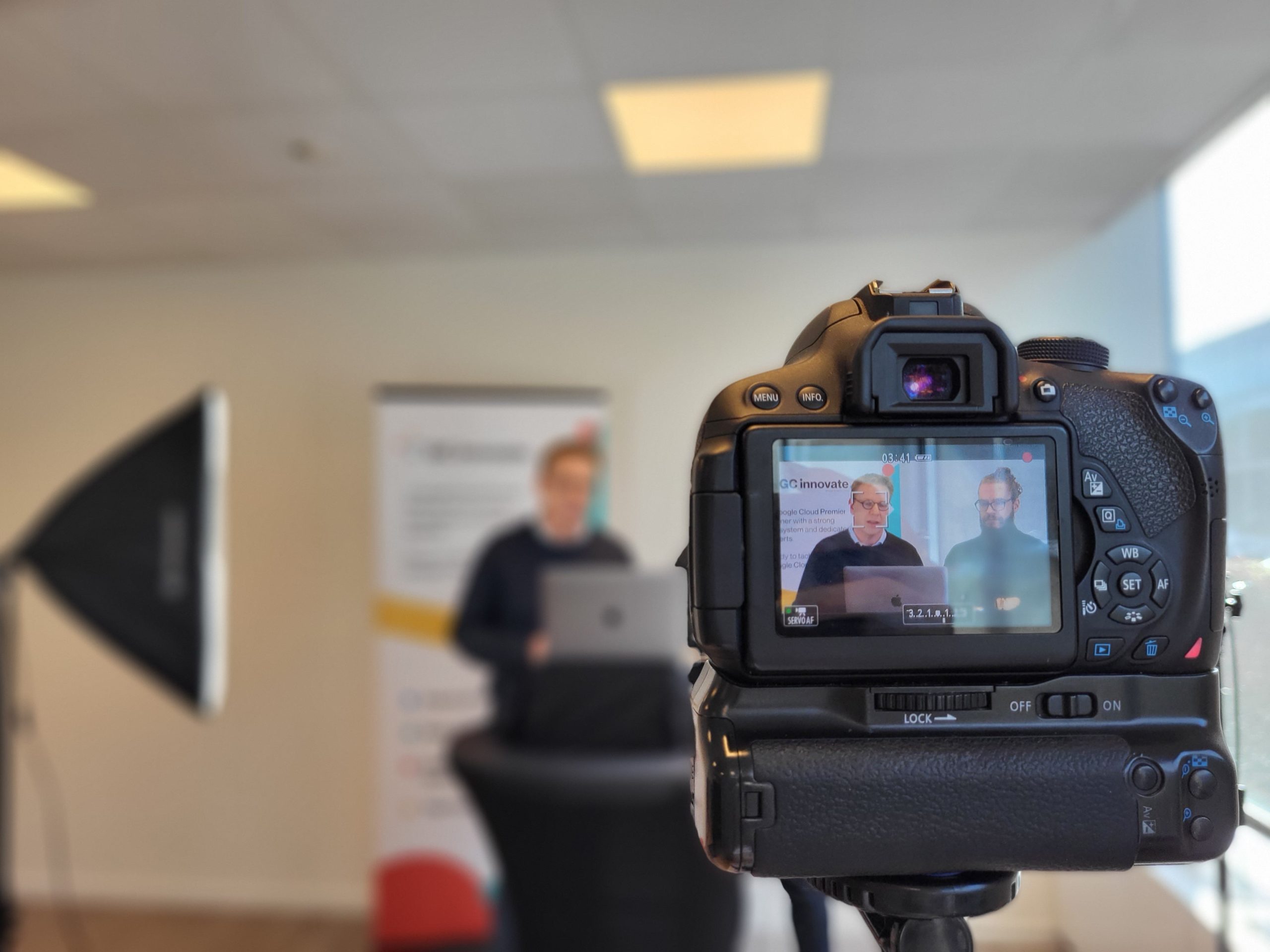 Would you like to learn more about how we helped TripService set up a scalable, flexible and cost-effective cloud-native architecture on Google Cloud? Together with our partner, GC innovate, we've made a video series to give more insight in how we approach app modernisation projects. 
This video will help you understand how to: 
Address scalability issues for applications 

Reduce costs by leveraging Google cloud 

Implement a cloud-native architecture
Have fun watching!