Niel at FlowFactor: DevOps Engineer With Dual Focus
2 July 2020
Niel De Boever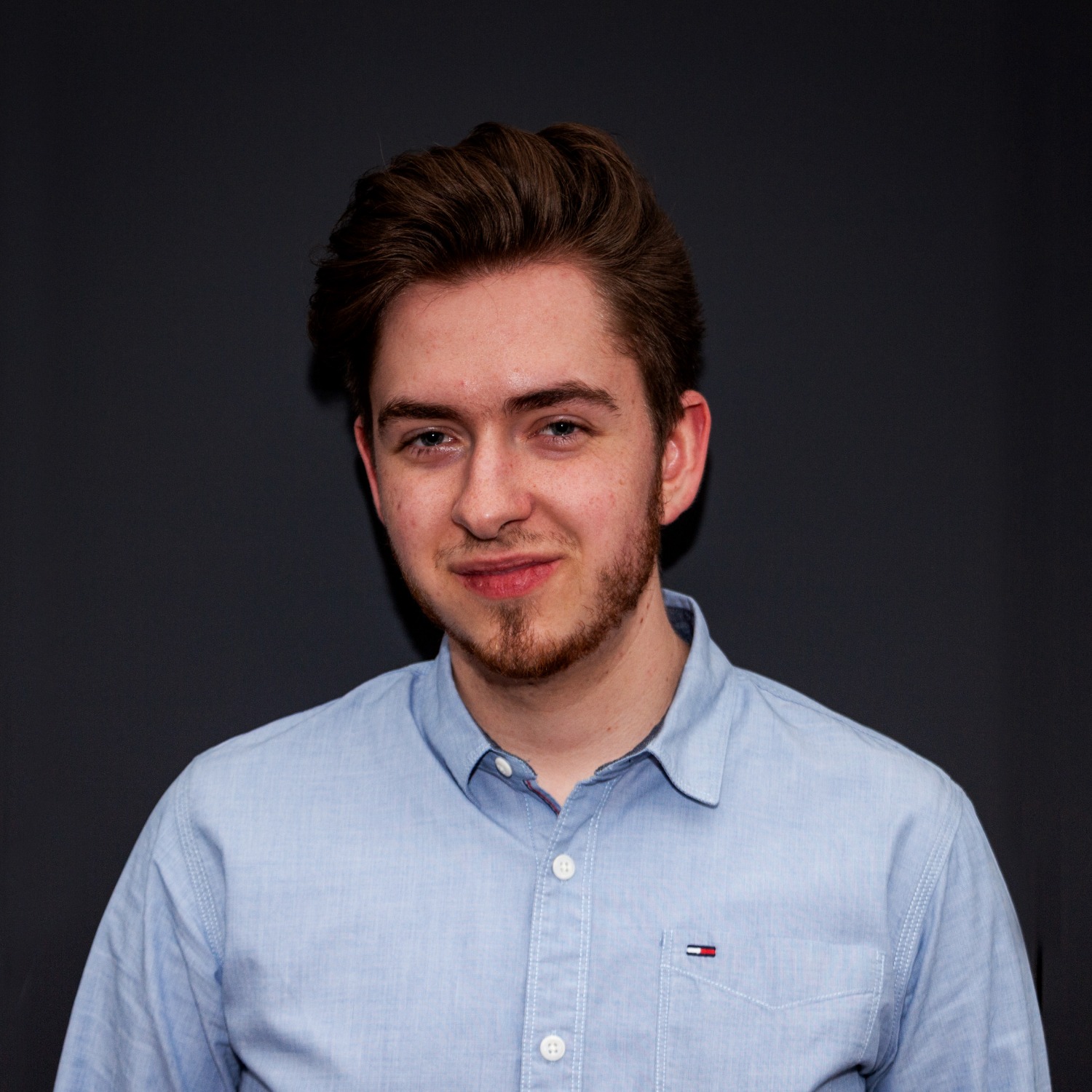 Straight from university college to FlowFactor? Of course it's possible! The story of Niel proves why starting your professional career at FlowFactor is a truly stroke of luck.
From Internship to Full Profession
Studied Applied Computer Science at HoGent, specialization in network and systems management, Niel was on the hunt for an internship. Convinced he wanted to do something with DevOps and systems management, he went looking for the perfect traineeship. And that's how he ended up at FlowFactor. The assignment in short: setting up a resilient high available MongoDB Database in Kubernetes. A nice bonus is that FlowFactor writes out their assignments in a way they can be used for their customers.
At the end of his internship, Niel had to give a closing presentation in the presence of a number of people from FlowFactor and his grading professor.
To be fully prepared for the final presentation, FlowFactor offered the possibility to do a couple of dry runs. After one of these presentations Niel was offered a full-time contract as DevOps Engineer.
Started with developing scripts with tools such as Bash, Python, Ansible & Terraform in order to provide automated solutions for the Kubernetes environment and Cloud Platforms, Niel is now mainly focusing on internal projects.  Setting up proof of concepts (for, amongst others, De Lijn), conducting in-depth research and testing. At the same time, he remains in contact with the customers, as he is a helping hand at solving their problems using the ticketing support system offered by FlowFactor.
Shifting Between Internal And External
As human interaction is from paramount importance for Niel, he aims to combine both internal tasks and assignments for external parties in the near future. Niel likes to get in touch with the customer, and more specifically the variation that these different projects bring with them. Moreover, the ability to dive into a wide range of assignments is crucial to Niel's own learning curve. In the end, as a recent graduate, it is important to expand your knowledge, to immerse yourself in different areas of expertise. Something Niel especially hopes to be able to do in the area of Kubernetes, OpenShift and Cloud platforms.  Always with the future in mind!