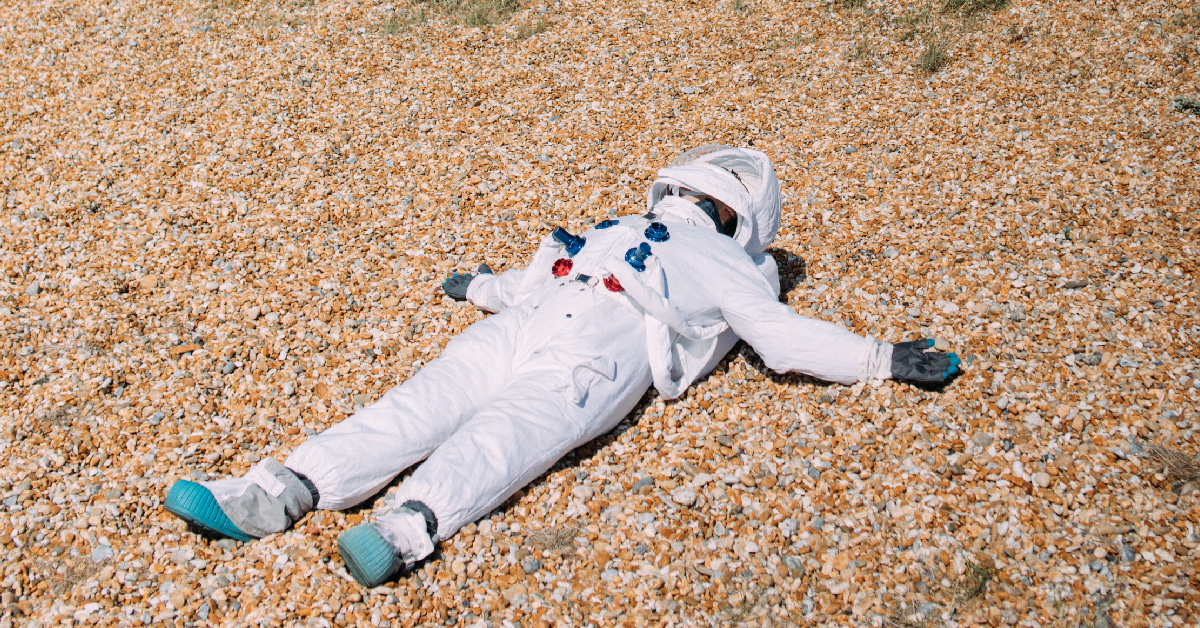 The future of IBM Websphere Application Server is uncertain: Here's what you need to know
6 September 2022
Kilian Niemegeerts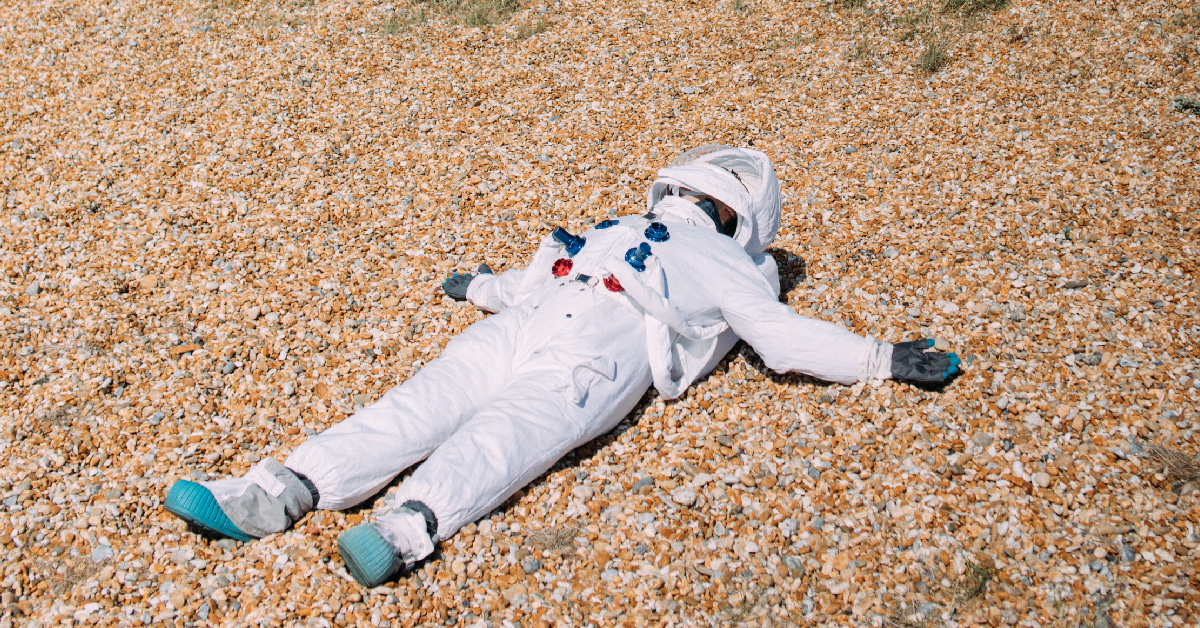 In recent years, the future of WebSphere Application Server has been surrounded by some uncertainty. However, in 2023, IBM announced that they have not yet confirmed an End of Support Date for WAS, and they plan to provide continued support for these WebSphere releases beyond the extended support date for Java 8 set by Oracle.
Nonetheless, it is necessary to proactively explore more modern alternatives as we look ahead. Luckily, there are a few modern alternatives available that come with all kinds of features that make life easier. 
These platforms are completely cloud and container ready, so they're perfect for companies looking to upgrade both their tech stack and their way of working. We at FlowFactor have ample experience with clients who are currently making the transition, so read on for some of our thoughts, or get in touch to find out how we can help.
Why you should upgrade your old Websphere platform
2030 seems like a long time away, but it will be here before you know it. If you're still using Websphere, now is the time to start thinking about upgrading to a newer platform. Here are a few reasons why:
If IBM decides that WAS is end of life in 2030, Websphere Application Server will no longer receive security updates or support from IBM after that date. This means that your platform will become increasingly vulnerable to attacks over time. Additionally, IBM is no longer offering support for Websphere, so you'll be on your own if something goes wrong.

There are much better alternatives available now that are more modern and come with all kinds of features that make life easier. These platforms are also completely cloud and container ready, so you can take advantage of all the benefits that these technologies have to offer.
In the war for talent, having an outdated technology stack is a huge disadvantage. Younger engineers are unfamiliar with the technology and older engineers become increasingly rare and costly. Making the switch now will give you a chance to learn about and get experience with new technologies that will be essential in the years to come.
Liberty vs OpenLiberty
Based on our experience, when it comes to choosing a replacement for Websphere, you have two main options: WebSphere Liberty and OpenLiberty.
WebSphere Liberty is a fast, lightweight application server that provides all the features you need to develop, test, and deploy modern Java EE applications. It's fully compatible with IBM products and services like z/OS. Additionally, Websphere Liberty comes with IBM support and SLAs.
OpenLiberty is an open-source alternative to WebSphere Liberty with the same core features. The main drawback is that OpenLiberty does not offer compatibility with legacy technology like IBM z/OS. However, if you're not using z/OS, OpenLiberty is a great option, and it's also more affordable since it's open source.
Upgrading your Websphere platform
Technologically speaking, switching from Websphere to a newer platform is easier than you might think, thanks to tools like Mono2Micro and the transformation advisor.
IBM's transformation advisor is a tool that helps customers migrate their apps from Websphere to WebSphere Liberty or OpenLiberty. The tool analyses your current infrastructure and estimates the cost and provides recommendations for moving  apps to a newer platform.
IBM Mono2Micro takes things one step further. IBM Mono2Micro uses the power of AI to help refactor Java monoliths into Liberty microservices. This makes the process of upgrading much easier and faster, so you can get up and running with a new platform quickly and easily.
However, making the switch in technology doesn't mean that everything is easy. It also requires a mindset and skill set switch that will probably take longer. Building this kind of expertise and way of thinking is exactly what we at FlowFactor excel at.
FlowFactor is an IBM Partner specializing in WebSphere Liberty, OpenLiberty, and Microservices transformation. We have a team of experts that can help you with everything from planning your transformation to executing it. We've supported organisations like De Lijn & Engie in their transformation with significant results.
Contact us today to learn more about how we can help you upgrade your outdated Websphere platform.