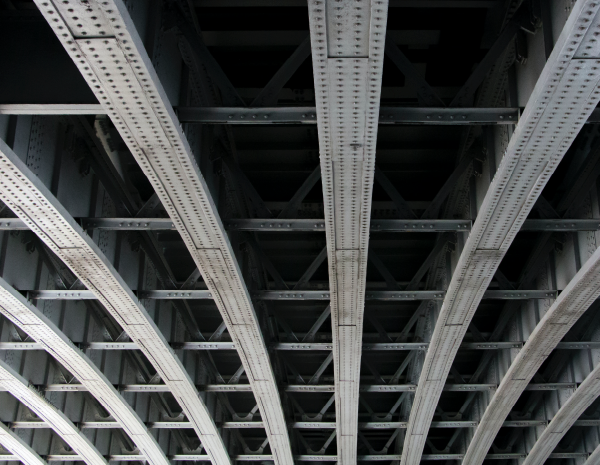 Why it's time to invest in application modernization with IBM Cloud Paks
5 March 2021
Kilian Niemegeerts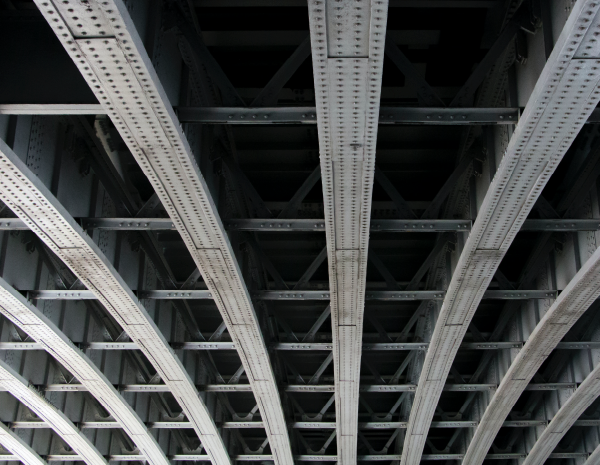 Many IT managers seem to take a similar stance to most governments when it comes to infrastructure: "Don't fix, if it ain't broken!". And just like our governments, most IT managers will claim that their existing infrastructure works just fine, that is at least until one of your bridges collapses, or you start to lose business to neighboring countries with better roads.
Application modernization to the rescue
Luckily, modernization for application infrastructure is way less costly and comes with more advantages than new roads or bridges for governments. Thanks to modern infrastructure technologies like cloud containers and microservices, applications scale more efficiently than ever, have a faster time to market and come with higher operational efficiency.
Though most organizations are aware of the cloud by now, many applications are still monolithic, making them difficult to update and expensive to scale. Moving towards a container/microservice infrastructure allows individual components to be updated and scaled from zero to millions of users. Netflix, being a pioneer in modern application infrastructure, has used this approach to scale its platform internationally to millions of users!
IBM Cloud Paks
Managing these containers is easier than ever thanks to open-source tools like Kubernetes. But of course enterprises also need to provide management, security and governance for their applications. This is where solutions like IBM's Cloud Paks come in. Cloud paks are enterprise-ready, containerized software solutions that give an open, faster, and more secure way to move core business applications to any cloud. Each IBM Cloud Pak includes containerized middleware and common software services for development and management, on top of a common integration layer.
Download our IBM Cloud Paks smart paper
So why wait until one of your bridges collapses? Invest in modern infrastructure today, and you will not only supercharge your development and deployment processes, but also reduce infrastructure and software costs and ensure a faster time to market!