Hosting SAP on Google Cloud at Stroom Maatwerk
28 March 2023
Kilian Niemegeerts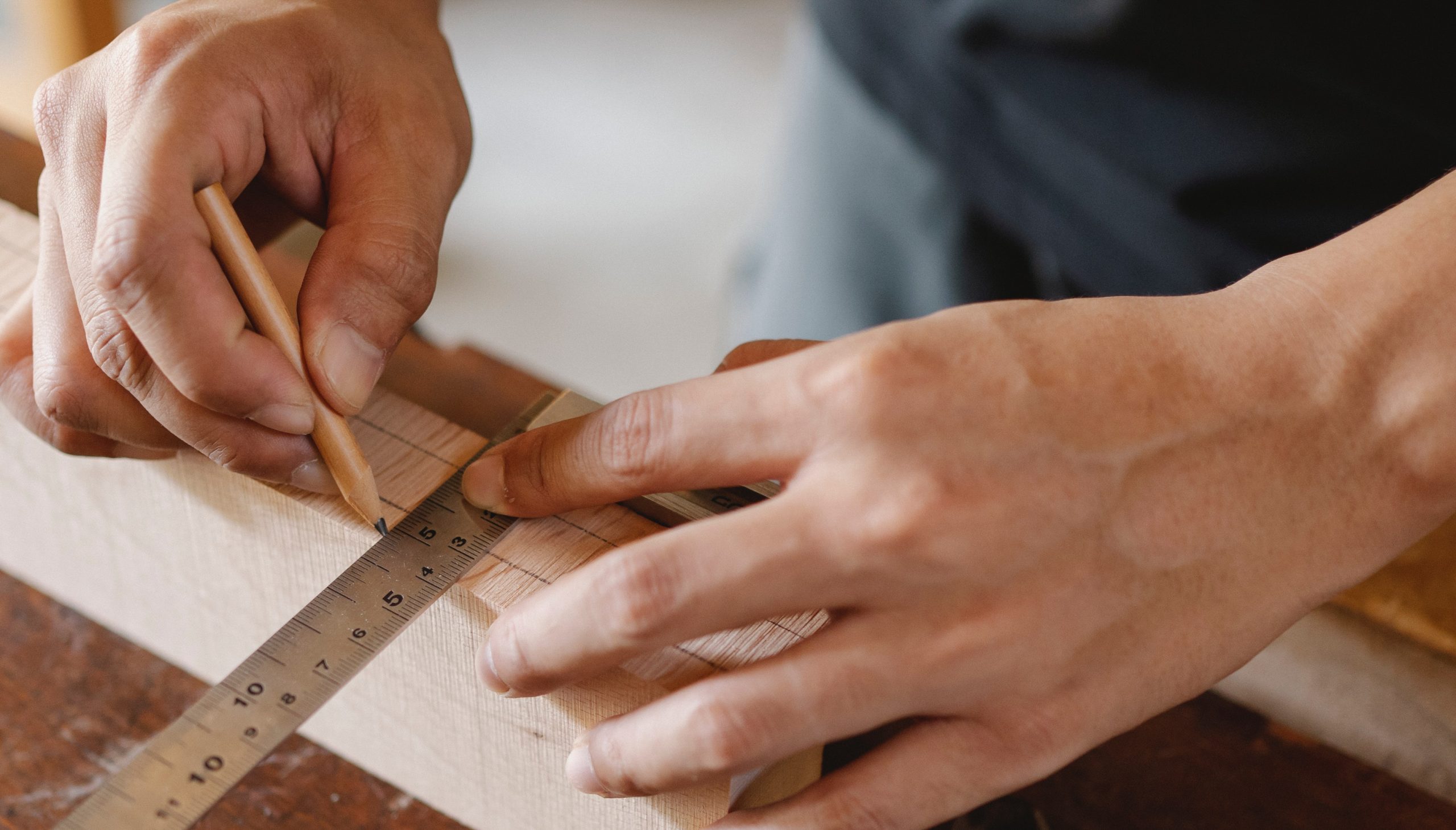 As experts in cloud infrastructure, we at FlowFactor are always on the lookout for innovative solutions to help our clients optimize their systems. One such collaboration that we're proud to highlight is our partnership with Flexso. Together, we worked to migrate Stroom Maatwerk's SAP system to a more reliable and cost-effective cloud environment. Our expertise in infrastructure design and implementation allowed us to create a secure and stable landing zone for the SAP system, while also providing ongoing support and maintenance to ensure smooth operations.

Stroom Maatwerk is a Belgian non-profit organization that provides employment opportunities for socially vulnerable groups by manufacturing custom solutions for clients. The company uses an enterprise-grade SAP ERP system to manage its stock, production, and orders. Recently, Stroom Maatwerk decided to move its SAP system to a cloud environment for performance and reliability while reducing costs.. After evaluating the various cloud providers, Stroom Maatwerk selected Google Cloud as it perfectly met the functional requirements while being the most flexible and cost effective alternative.
Migrating an SAP system to the cloud can seem like a daunting process, especially for a small social enterprise like Stroom Maatwerk. Well, it's not! Especially when the project is handled by an experienced team of SAP and Google experts.The team consisted of Flexso, one of the leading SAP consultancy firms in Belgium and FlowFactor, a DevOps powerhouse, coordinated by Google orchestrator GC innovate. Together, these three companies provided the perfect combination of knowledge and expertise to make Stroom Maatwerk's SAP migration a success.
From private to public cloud
"We use SAP to scan incoming parts, keep track of timings and stocks and invoicing. Our customers also expect traceability and real-time updates on the progress of our work", says IT Business Partner Adriaan Schepers. Until recently, our SAP environment was hosted on a private cloud. But we wanted more cost transparency and flexibility, so we decided to look for a partner that could host SAP on a public cloud."

This offered a few major advantages for Stroom Maatwerk such as
An SAP optimized and certified architecture

More system transparency

Better monitoring of CPU usage

Cost optimization by not having to run SAP 24/7
Finding the right partner
Stroom Maatwerk eventually found their ideal SAP-partner in Flexso. "We compared a few potential partners on pricing, transparency and way of working", Adriaan explains. "Flexso came out on top. They had a clear approach and were utterly correct in their cost structure where every euro we would spend could be justified."
"The biggest advantage of Google Cloud is that their pricing model is more flexible and scalable. If we suddenly need more storage, we simply add more performance. So, for our needs, Google Cloud turned out to be the most efficient", Adriaan explains. "Moreover, Google Cloud offers an affordable and professional enterprise infrastructure layer."
Finding the right infrastructure
While Flexso handled the SAP side of the migration, FlowFactor was instrumental in ensuring that the SAP-certified infrastructure was in place and optimized for the system's performance. FlowFactor was responsible for the infrastructure design and creation of a landing zone, which would serve as a secure foundation for the SAP environment in the Google cloud. They also assisted with the migration process and ongoing support services for the infrastructure layer.
One of the most important aspects of migrating SAP to any public cloud is making sure that the selected infrastructure for your specific environment is certified by SAP to ensure that the performance and reliability requirements are met. Additionally, SAP is known to be memory intensive, which can pose a challenge when it comes to selecting the right infrastructure.
FlowFactor was able to provide essential expertise in identifying the right infrastructure for Stroom Maatwerk's SAP system. They took into consideration the specific requirements of SAP and helped select an infrastructure configuration that would meet those requirements while also remaining cost-effective for Stroom Maatwerk.
Ongoing Support & Security
Besides offering expertise during the migration phase, FlowFactor is also responsible for offering ongoing support on the infrastructure side. This includes regular maintenance and updates of the infrastructure underlying the SAP application to ensure that the system runs smoothly and efficiently. Any issues or concerns are addressed promptly to minimize any potential downtime or disruption to Stroom Maatwerk's operations.
FlowFactor also ensured secure communications between the SAP system and the Stroom offices. They designed a secure network that connected Stroom's on-premise infrastructure to the SAP system on Google Cloud, allowing the company to access and manage its data with ease. This was crucial for Stroom Maatwerk, as they deal with sensitive customer data and needed to ensure that their communication channels were secure.
The result is a smooth and efficient SAP system running on Google Cloud that provides Stroom Maatwerk with improved transparency, monitoring, and cost optimization. With the help of FlowFactor's ongoing support on the infrastructure side, Stroom Maatwerk can focus on its core business activities while relying on the experts to manage its SAP system's infrastructure. 
This collaboration between Flexso , FlowFactor, and GC innovate proved to be the perfect partnership, combining various areas of expertise to provide Stroom Maatwerk with a tailored solution that meets its needs and helps the company achieve its goals.

If you're considering migrating your SAP system to the cloud, don't hesitate to get in touch. FlowFactor is part of a winning team that can guide you through the entire migration process. Contact us today to learn more about how we can help your business achieve its goals.
Original source: GC innovate
Let's have a chat