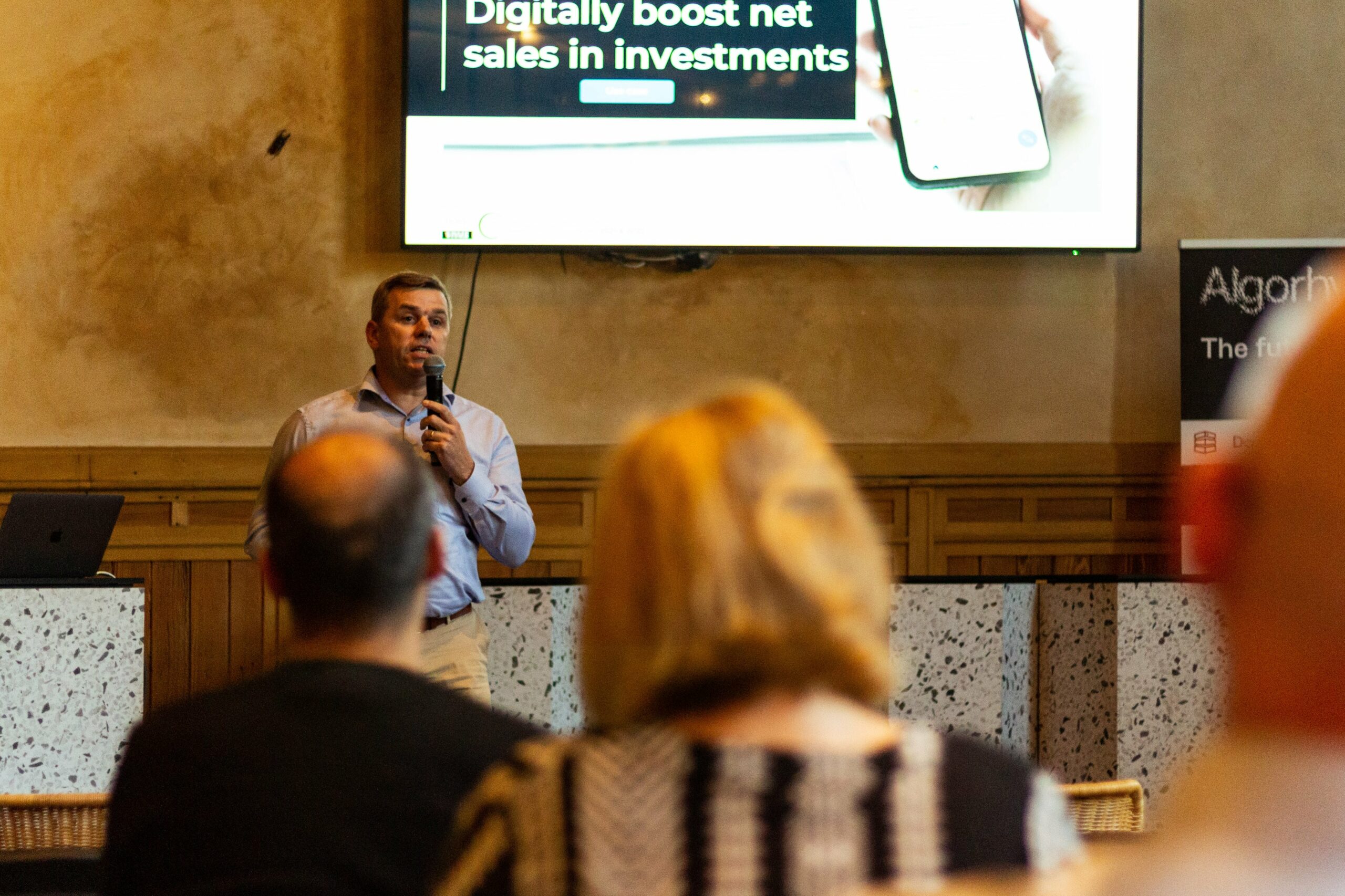 FlowFactor helps everyoneINVESTED achieve rapid scale with Cloud-Native Infrastructure and Azure DevOps
FlowFactor helps everyoneINVESTED achieve rapid scale with Cloud-Native Infrastructure and Azure DevOps
4 September 2022
Kilian Niemegeerts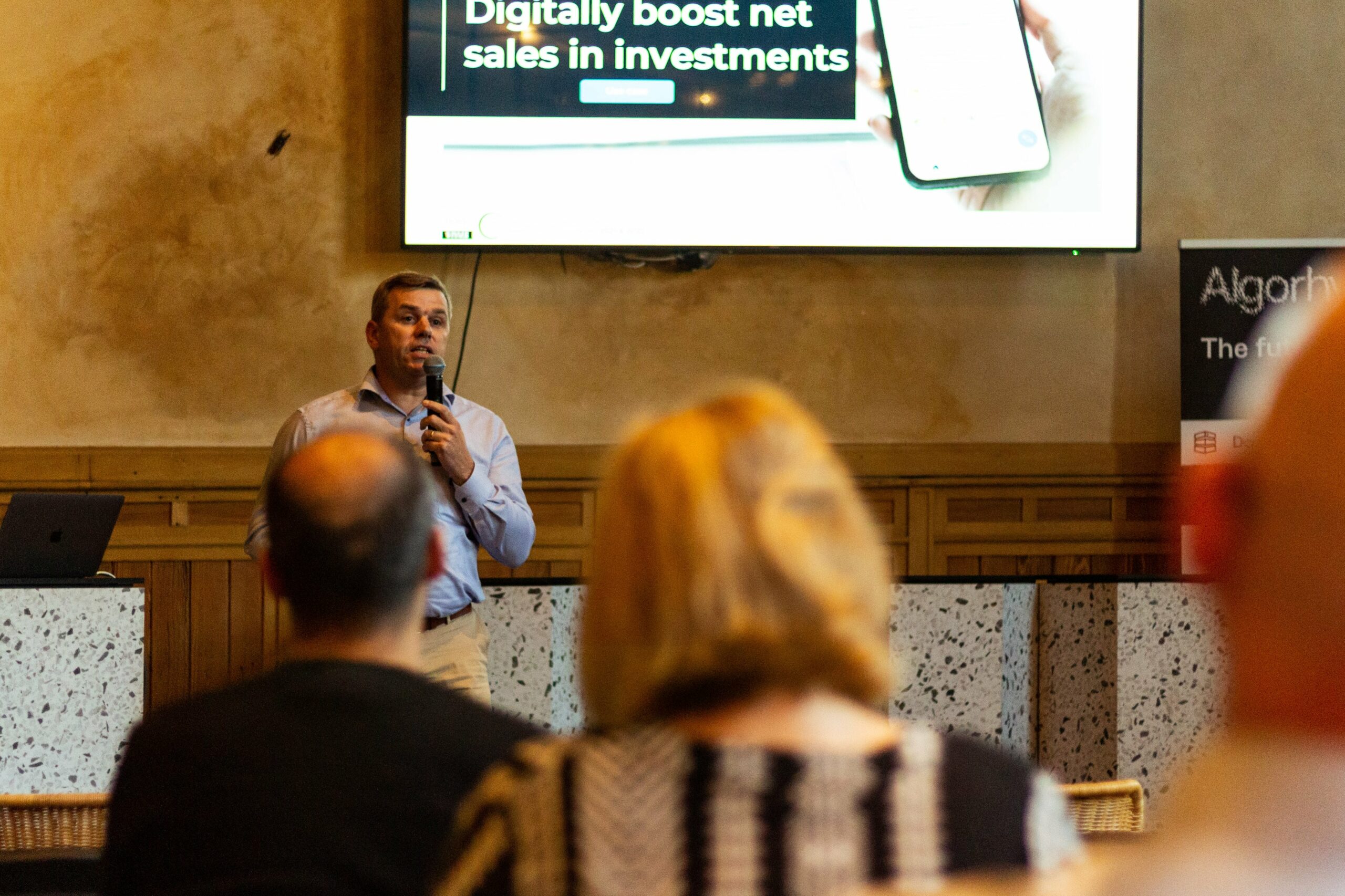 When fintech startup everyoneINVESTED came to FlowFactor, they were looking for help with their cloud infrastructure. Their product – behavioral technology that integrates in banking apps to turn clients into investors – was starting to gain traction, and they needed help scaling rapidly. FlowFactor set up a cloud-native infrastructure for them using Azure DevOps, which ensured that everyoneINVESTED would be able to deploy their financial services flexibly to banks all over the world.
From innovation team to fintech pioneer
everyoneINVESTED isn't a name that will ring any bells for people outside of the financial sector, but if you're a KBC customer you might have used one of their products: Invest with Spare Change. To those unfamiliar, it's a simple function within the KBC banking app that rounds up all your payments and automatically invests the change.
everyoneINVESTED started out as an innovation team within the KBC banking group. Their mission: to enrich mobile and online banking with features that recruit investors and increase the investment business. everyoneINVESTED builds its solutions on the unique expertise in applied behavioral finance. The spare change investment feature is just one of the ideas that everyoneINVESTED developed at KBC. In 2021, KBC won an award for having the world's best banking app.
But now it's time for the bird to leave the nest and everyoneINVESTED is striking out on their own. Now they're taking their behavioral finance expertise and turning it into a product that can be integrated into any banking app, helping people all over the world to invest.
Scaling rapidly with cloud-native infrastructure
But how do you create an IT service that is used by different banking apps and millions of customers all over the world? Suffice to say, everyoneINVESTED had some serious challenges to face when it came to security and scalability.
FlowFactor helped everyoneINVESTED to overcome these challenges by setting up a cloud-native infrastructure using Azure. DevOps was a key focus of the project, as it ensured that everyoneINVESTED would be able to deploy and maintain their services quickly and flexibly to banks all over the world.
Because everyoneINVESTED offers a wide range of products and services to a wide range of customers, DevOps automation was essential in ensuring that everyoneINVESTED could quickly adapt their services to the needs of each individual customer. Azure DevOps – an integrated platform featuring CI/CD pipelines, DevOps toolchains, and testing & security suites – was the perfect solution for everyoneINVESTED's needs.
Tried and Tested
Though FlowFactor was initially recommended through KBC's collaboration with the Cronos Group, everyoneINVESTED decided to do a market consultation to find the DevOps partner that was the best fit for their company. The result? After an extensive review process, they concluded that FlowFactor was the best DevOps provider for their needs. And because FlowFactor is backed by The Cronos Group, everyoneINVESTED knows that FlowFactor will always find the right expert for the job, no matter the requirements.
And the proof is in the pudding: to test FlowFactor's 24/7 support commitment, everyoneINVESTED simulated a total systems failure in the middle of the weekend. The result? The entire system was back up and running on a new Azure instance within four hours.
Scaling Costs
Another key focus of the project was cost optimization. Azure DevOps helped everyoneINVESTED to automatically scale their cloud infrastructure up or down according to demand, ensuring that they only ever paid for the resources they actually needed. The end result was a cloud infrastructure that was secure, scalable and cost-effective – exactly what everyoneINVESTED needed to support their rapid growth.
So, what did we do for everyoneINVESTED ? We set them up with a cloud-native infrastructure on Azure, using Azure DevOps to ensure that they can deploy their financial services flexibly to banks all over the world. The project had a strong focus on security, and FlowFactor helped everyoneINVESTED optimize their cloud costs while keeping availability and security as the highest priority.
If you're looking for help setting up your own cloud-native infrastructure or want to save money on your current hosting arrangements, get in touch – we would love to talk to you.