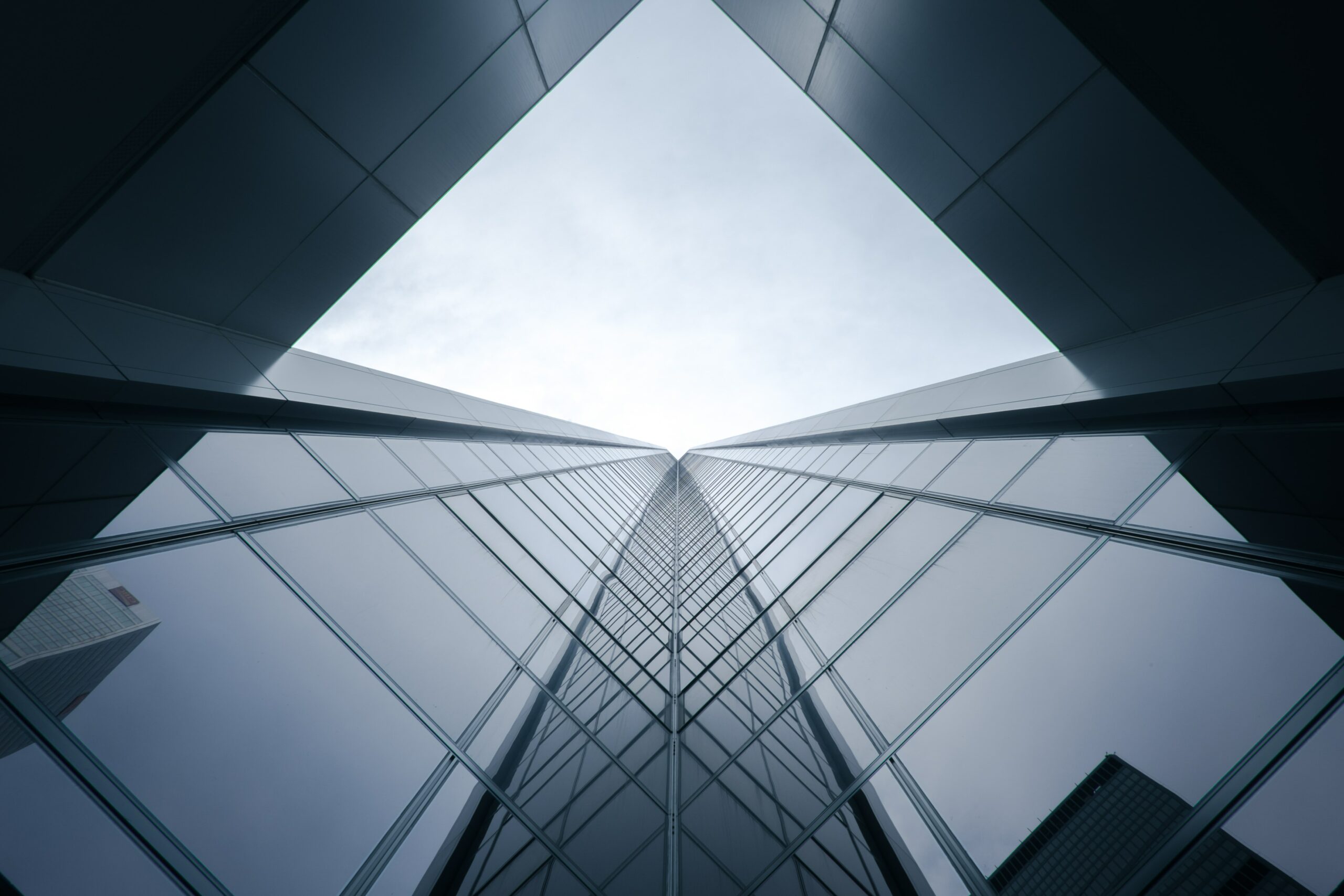 Robust corporate applications and faster time-to-market for De Lijn with IBM Cloud Pak solutions
Robust corporate applications and faster time-to-market with IBM Cloud Pak solutions
15 December 2020
Kilian Niemegeerts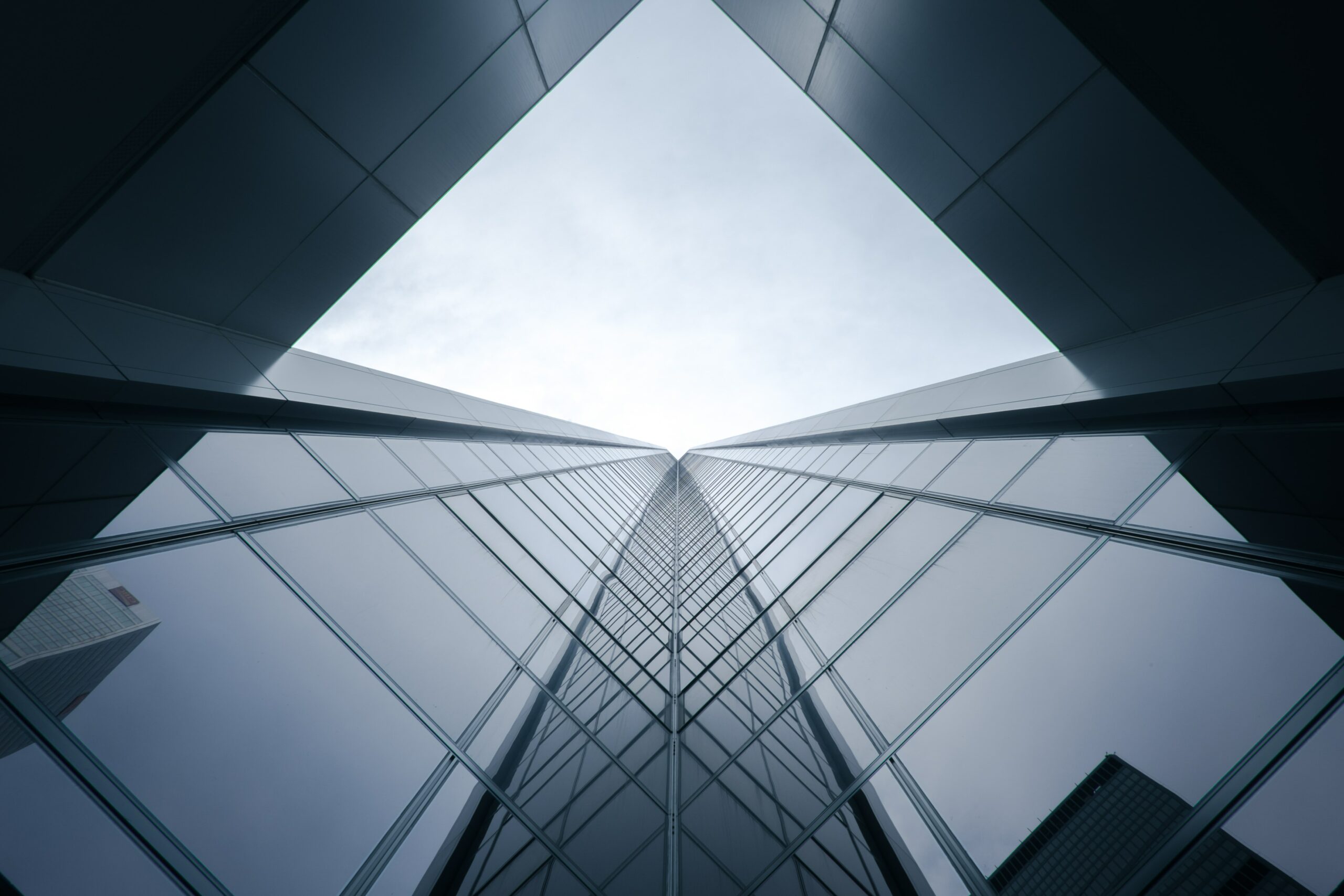 The platform of De Lijn, which was built to manage and update their corporate applications, clearly needed refurbishment. FlowFactor went to work to embed a DevOps way of working, where software development and operations joined forces, into the company and its corporate culture.
Using IBM's Cloud Pak for Applications the client now possesses a more efficient and modern platform for creating robust applications and realizing a shorter time-to-market for new features.
The challenge
De Lijn had a concrete demand for modernization because several of their applications were built on out-of-support versions of Java. The demand for a new platform only increased due to the need to better manage, maintain and update their many applications. All the more because these applications were not only small and internal but also business-critical.
The firm relied on FlowFactor for their transition towards a more efficient and future-proof platform. In doing so they made the leap from a traditional server environment with IBM Websphere ND to the container-based IBM Cloud Pak for Applications, using Red Hat OpenShift as the base platform. These containers made it easier to integrate the existing 65 applications. FlowFactor assisted with the installation of the container platform and the integration with the existing data centers. Additionally, it facilitated the knowledge transfer within the company and stimulated the culture shift towards a DevOps-based way of working.
Focus on the application..
With IBM Cloud Pak for Applications, IBM WebSphere Liberty and IBM Cloud Pak for MultiCloud Management, FlowFactor was able to draw from a thorough product catalog to build the best possible tailor-made solutions for our clients. Additionally, the IBM products ensure that bottlenecks can be easily detected and solved, making applications easier and automatically deployable.
Learn more about IBM Cloud Paks
Johan Janssen, co-founder of FlowFactor attests: "Where the focus used to be on the system infrastructure to guarantee stable applications, this is now slowly moving towards a priority on the applications themselves. Through containers, we can make these applications more robust. The containers also enable handling failures much more efficiently. Being able to trust your applications is crucial, especially when dealing with business-critical applications"
…But also on people
The role of employees that have to build, update and use applications was not lost on FlowFactor. That's why FlowFactor believes in not only providing solutions on a software level but also making sure the people involved are on board.
Kilian Niemegeerts, co-founder of FlowFactor emphasizes the importance of a DevOps culture: "It's not just about modernizing applications on a new platform. This solution is part of a bigger picture that leads to a much closer collaboration between departments."
Discover IBM WebSphere Liberty
The modularity of WebSphere Liberty, meaning only necessary features are actually included, makes the solution lightweight. This leads to a quicker time-to-market of updates and new applications with easy deployment. Automated testing also ensures that newer versions of applications can roll out quicker. Thanks to the DevOps way of working the applications become more robust and uniform, and the rollout of new features has a shorter lead time. The end result for the public service company being that internal delays during development are history.
Inspired by this case and want to find out how FlowFactor can help your company towards a more robust, uniform environment for your developers, ensuring shorter lead times for your applications and ultimately boosting the agility of your organization?
Let's talk!