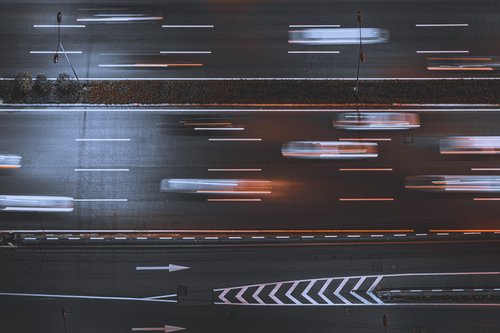 Cases
From Legacy to Leading-edge: How FlowFactor Helped TripService Modernise their Application
From Legacy to Leading-edge: How FlowFactor Helped TripService Modernise their Application
14 June 2023
Johan Janssen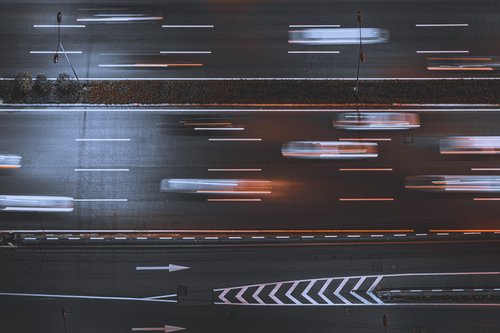 In an era where seamless connectivity and real-time information are paramount, TripService, a company specialising in smart mobility solutions, embarked on a transformative journey to modernize their infrastructure and meet their ambitious expansion plans. As it is our mission to help organisations do things better, stronger and much faster, we were happy  to guide TripService through their modernisation journey. 
Why did TripService choose a cloud-native approach?
TripService is a company that helps people with solutions for smart mobility. Their main business is serving as a partner for the Dutch and Flemish governments, connecting the governments' traffic data with traffic and navigation apps like Waze. TripService provides dashboards and synchronises data changes to and from these apps quickly, including information on roadworks, diversions, delays, and traffic jams. 
There were several reasons for TripService to modernise their legacy VM-based infrastructure into a cloud-native application and set of services, chief among which was keeping up with their ambitions. 
"We plan on expanding our dynamic traffic data offering to new markets in Europe and beyond. Our previous infrastructure, which was based on virtual machines, would not have been able to keep up or scale on-demand, so we started looking at a cloud-based solution."
TripService also needed the system to be more reliable when sending traffic jam info to various radio stations. Finally, Tripservice needed a more scalable platform ready to provide additional services and more flexible integrations. Moving to the cloud would help them meet their clients' requests for providing them with APIs in addition to dashboards. 
After evaluating multiple vendors, Google Cloud was their platform of choice because of its efficiency, security, and scaling capabilities. Waze is also part of the Google family, so it made sense to use the same platform. Google Cloud also offers a lot of integration possibilities with other services, including BigQuery and advanced AI capabilities, which TripService plans to use more in the future.
An all-inclusive partnership
We helped TripService migrate their infrastructure to the cloud by leveraging our combined expertise in (Google) cloud technologies and DevOps principles. We also assisted Tripservice with converting their existing application into a version optimised for a cloud-native, containerised architecture, including a continuous integration/continuous deployment (CI/CD) pipeline.
Now, TripService leverages the power of Google Kubernetes Engine (GKE) for orchestration and scaling, as well as CloudSQL for database management. By utilising a cloud-native data service, TripService benefits from a highly available and scalable database that is seamlessly integrated with GKE. The integrated backups in the cloud platform also ensure that data protection and availability are maintained at all times.
Changing to a cloud-based infrastructure required adapting to a different way of working, and FlowFactor was happy to help TripService's software engineers shift their mindset. Their close-knit collaboration was a definitive success, thanks to transparent communication and stand-up meetings twice a week to keep in sync and determine the next steps of the project. 
"For us, this is the start of a fruitful, long-term partnership. FlowFactor excelled in both their technical know-how and clear communication. Even when we needed to have more challenging discussions, we always managed to meet each other in the middle."
Looking forward
TripService is currently in the process of migrating their clients to the new version of their Wegstatus application, and they are already satisfied with the new platform's stability. The backup functionality gives them peace of mind, and TripService benefits from the dynamic and fast scaling capabilities of their new platform. They can now respond quickly when demand surges, which was not possible with their previous virtual machine-based infrastructure. 
At the moment of writing, we are switching from the implementation to the run phase of the project. Thanks to FlowFactor's managed services, TripService can focus on their core business objectives while FlowFactor takes care of the technical aspects of their application.
"Instead of hitting the limit of what was possible with our previous infrastructure, we now feel like we're at the very beginning of what is possible. It's not just a great fit for what we need today; it's the ideal platform for our growth ambitions."
Do you need help setting up a cloud-native infrastructure that supports your ambitious plans? Get in touch, we would love to help!
Let's have a chat